Exhibitor Spotlight: Kristen Hennke Photography
If a picture says a thousand words, then your wedding photos can convey your entire love story. Often, they showcase the moments we remember most from a loved one's wedding. We chatted with Kristen of Kristen Hennke Photography to see what she uniquely brings to her wedding photography clients.

Describe your services.
I'm a wedding photographer, specializing in candid, documentary-style photos that tell my couple's story.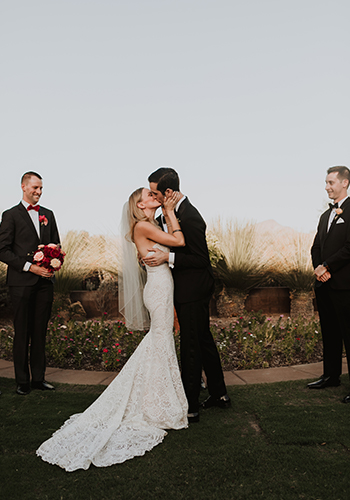 What are your best tips for planning a wedding?
Think about what you want to remember most about your day and don't be afraid to step away from tradition. When the day is over the only thing you'll really have left of it are the photos so take extra special care in choosing your photographer and print your photos!
What are your featured items for this wedding season?
During the Arizona Bridal Show, I'll be including amazing special bonus items in every Photo+Video Package purchased!
What is the strangest client request you've ever received?
To photoshop an explosion into one of their photos. It was awesome though and I was happy to do it!
What is your favorite part about the bridal show?
Meeting couples face to face and sharing in their excitement!
Any additional company info you'd like to include?
We only take on 20 weddings a year. We do this so that we have more time and availability for our couples during their wedding planning journey.
Visit Kristen in the Kristen Hennke Photography booth #934 at this year's Arizona Bridal Show.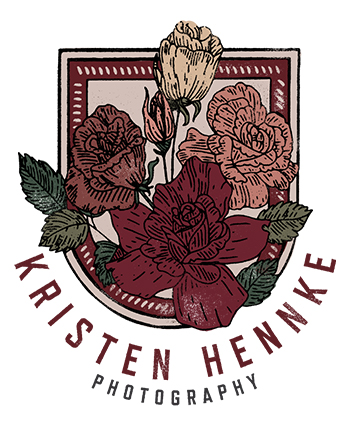 Jan 8, 2020, 15:17 PM